2018-2019 Catalog
[ARCHIVED CATALOG]
2018-2019 Catalog
---

Welcome to the University of Maine at Fort Kent and our current catalog.
The UMFK catalog is your official guide to our programs, policies and degree requirements. Be sure to refer to this catalog as you make important choices and decisions in planning for your academic career.
The faculty and staff at UMFK are committed to providing students with a broad-based liberal arts education that is designed to prepare you for challenging careers and a lifetime of continuous learning in the fast-paced environment of the twenty-first century. At UMFK you will find opportunities for constant engagement with faculty, staff, other students and the larger community of the St. John Valley
Providing you with a quality education is one of our foremost commitments. In addition to our various accreditations, UMFK has earned recognition as a national College of Distinction, a Princeton Review "Best Northeastern College," and as one of the US News and World Report top 15 regional colleges in New England.
Our location, international environment and emphasis on experiential learning all contribute to our mission as Maine's premier rural university. Outdoor recreation and an emphasis on our natural environment are also a critical part of who we are. Beyond that, the impact of our small classes, student-oriented faculty and individual attention will undoubtedly enrich your collegiate experience and your life after graduation. Take advantage of all that UMFK has to offer you.
Sincerely,

John N. Short
President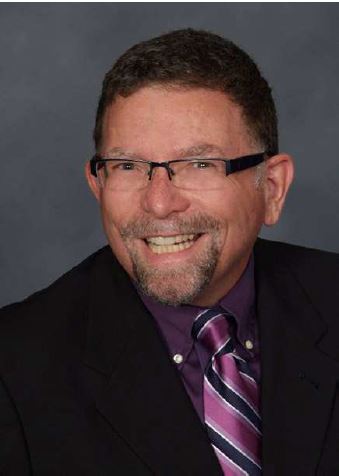 Dr. John N. Short
President, University of Maine at
Fort Kent
Information in this Catalog
The University of Maine at Fort Kent reserves the right to revise, amend, or change items set forth in this Catalog from time to time. Accordingly, readers of this Catalog should inquire whether any such revisions, amendments, or changes have been made since the date of publication. The University of Maine at Fort Kent reserves the right to cancel course offerings, to set the minimum and maximum sizes of classes, to change designated instructors in courses, and to make decisions affecting the academic standing of anyone participating in a course or program offered by the University of Maine at Fort Kent.
---